NYPDnews.com | recap 11.16.16
NYPD Hosts Operation Sentry: A Counterterrorism Coalition
"Glad to see how Operation Sentry has grown – from 2006 with only 10 departments to today with about 85," said Police Commissioner James O'Neill. "We're proud the NYPD is playing a leading role in intelligence sharing across the country. We have much to share, and we have much to learn.
The conference is a multi-regional, multi-agency collaboration designed by the NYPD's Intelligence Bureau to help detect potential threats to New York that originate outside the city.
Read more [HERE].
1. Dozens of NYPD cops who saved lives with anti-overdose drug Naloxone honored in Staten Island
Read more [HERE].
2. Three Guns Recovered By Bronx Anti-Crime Team
Read more [HERE].
3. Auxiliary Longevity Awards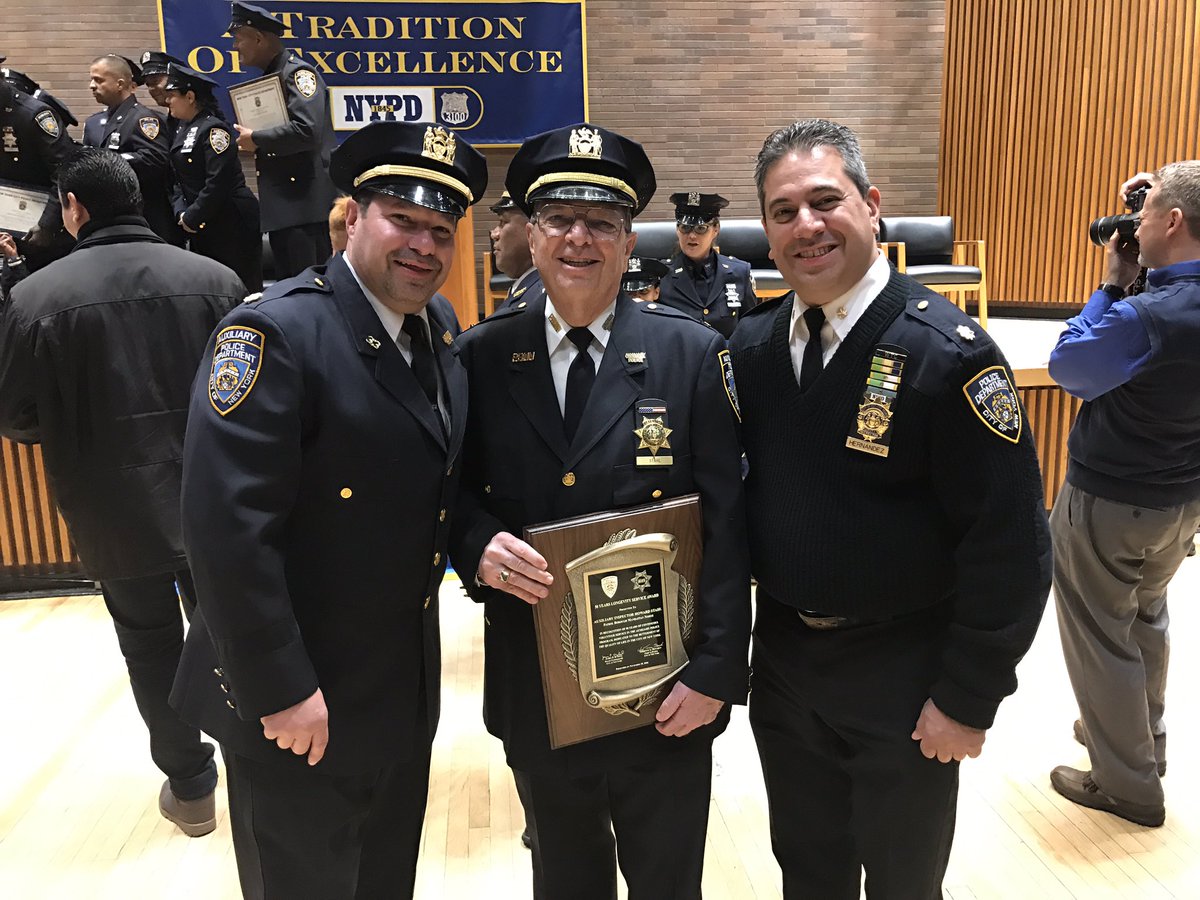 Congratulations to all of those honored for their dedication to the NYPD. This includes Aux. Inspector Stahl (above)- 50 years of service!
4. Connecting With Those We Serve In Staten Island
Police Officers from the @NYPD120Pct connected with less fortunate community members by distributing Thanksgiving turkeys.
5. Protecting NYC — #ItsWhatWeDo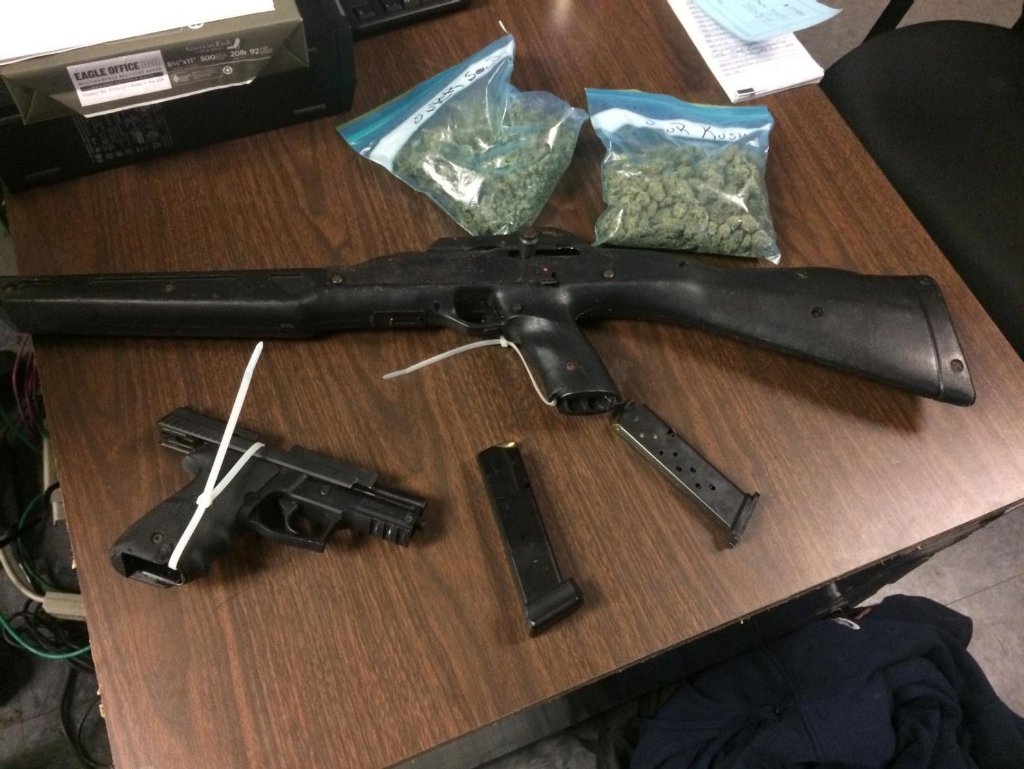 PSA 3 Police officers in Brooklyn are keeping residents of the Sumner Housing Development safe — they recently took these two guns and drugs off the streets of Brooklyn.
Protecting New York City & Connecting with those we serve:
Keeping Queens Safe: Great work by the day tour Anti-Crime, they removed this illegal weapon from our streets.#OneLessGun #ItsWhatWeDo (via @NYPD102Pct)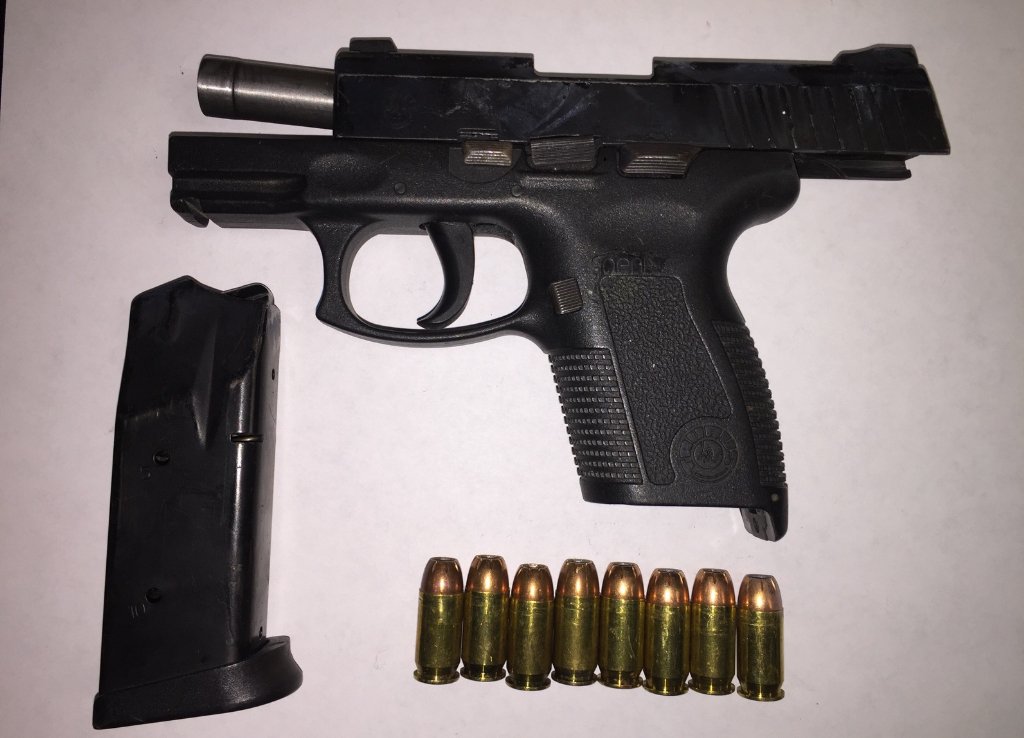 Connecting in Brooklyn: The @NYPD63Pct hearing and addressing concerns of the Marine Park Civic Association

Arrest: ACIS detectives made an arrest for robbery and cruelty to an animal (pictured); via @NYPDpaws)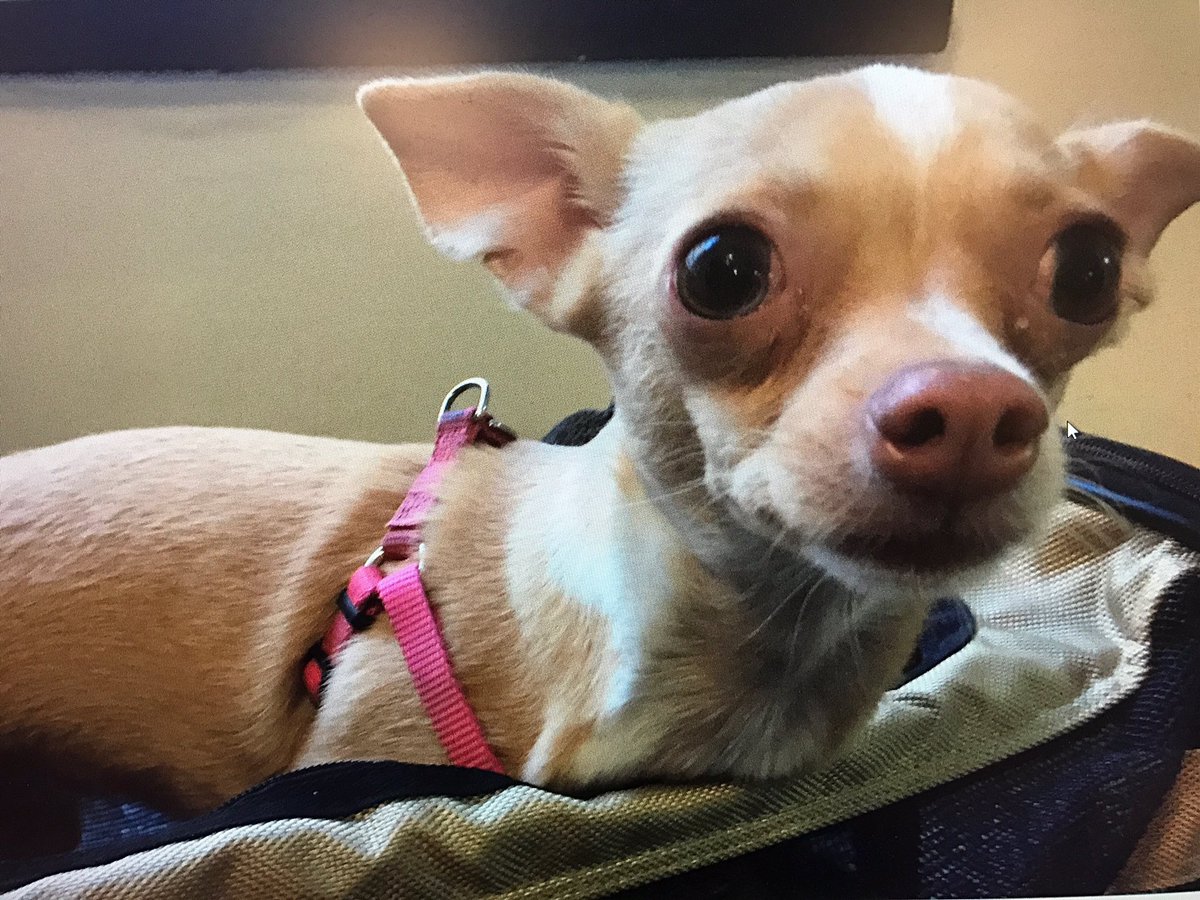 Cleaning Up Manhattan: Officer Hilbig of the @NYPD24Pct doesn't just keep the community safe, she keeps it looking great too. Join us in saying thank you! (@NYPDnews)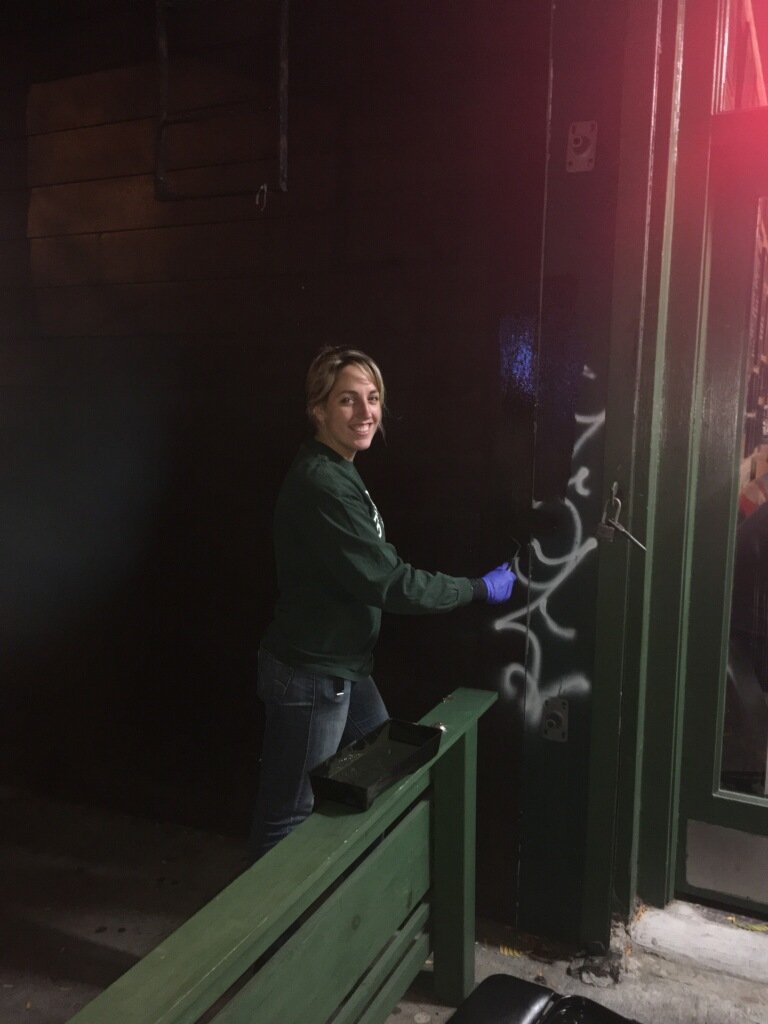 Honoring Hard Work In The Bronx: Our 1st Annual 47 Pct, Cop Recognition Ceremony, thank u all for your hard work and dedication! You are appreciated! Keep up the good work! (via @NYPD47Pct)