Police Commissioner O'Neill, First Deputy Commissioner Tucker Help Launch #MyBrooklynStory
Connecting the NYPD with all Brooklynites through personal neighborhood stories
Police Commissioner James P. O'Neill and First Deputy Police Commissioner Benjamin Tucker joined the New York City Police Foundation and Brooklyn Borough President Eric Adams at Borough Hall Wednesday to announce the official launch of the #MyBrooklynStory project, website, and a public competition.
With them was young people from different Brooklyn neighborhoods — all participants in #MyBrooklynStory, which has involved them in telling the stories of their respective neighborhoods through video, photos, essays, and other media.
Read more and watch the videos [HERE].
1. 47 Precinct Cops & Civilians Recognized For Dedication
The 47 Precinct in the Bronx held their annual award ceremony Tuesday to honor cops, civilians, and auxiliary officers for awards received in 2015.  Officers of the precinct were recognized for great police work such as robbery and gun possession arrests; finding missing elderly community members; and saving overdose victims using Department issued Naloxone. Civilian members of the precinct and auxiliary officers were also honored for their dedication and commitment to keeping New York City safe.
Read more [HERE].
2. College Student Wins Anti-Sexual Assault Poster Contest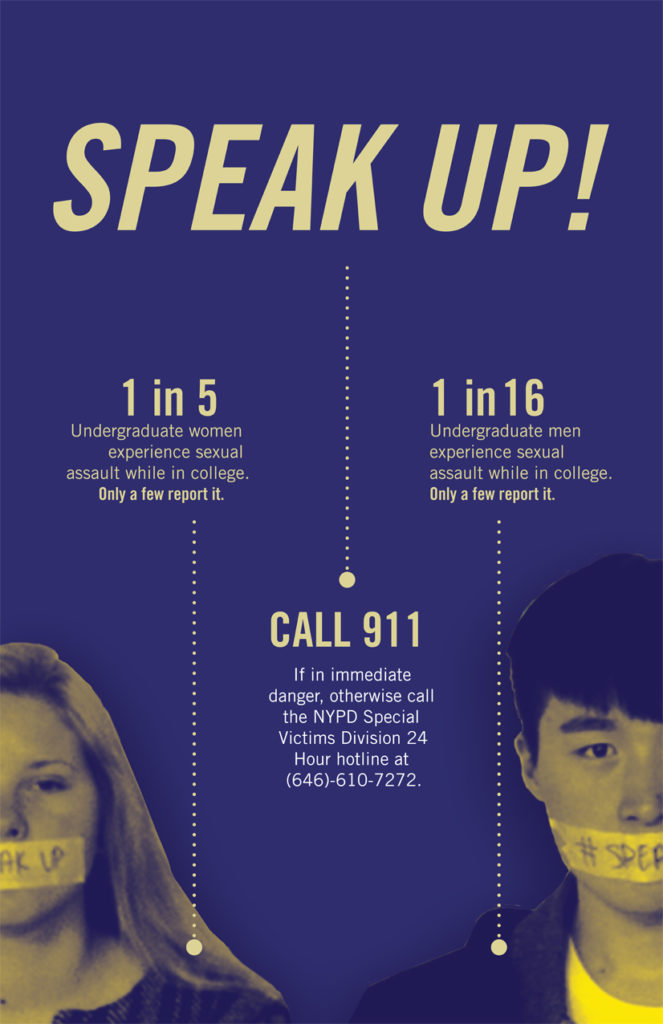 The contest encouraged making posters to raise awareness for reporting campus sexual assault to police. First Deputy Commissioner Benjamin Tucker and New York City Police Foundation Director Gregg Roberts, honored the three winners of the NYPD Campus Sexual Assault Poster Contest at an event at police headquarters on Tuesday evening. School representatives, student mentors, family and friends, and NYPD leadership attended the award ceremony.
Read more [HERE].
3. 'NYPD Blue Angels' Honored For Saving Overdose Victims
More than 50 of Staten Island's Finest were honored for saving the lives of drug overdose victims at the first NYPD Blue Angel Award ceremony Tuesday morning.
The Department's Naloxone program has save more than 80 lives on Staten Island and officers from the Island's precincts were recognized for being highly trained and equipped to help those who overdose on heroin and prescription pain killers.
Read more [HERE].
4. Protecting & Connecting With Our Seniors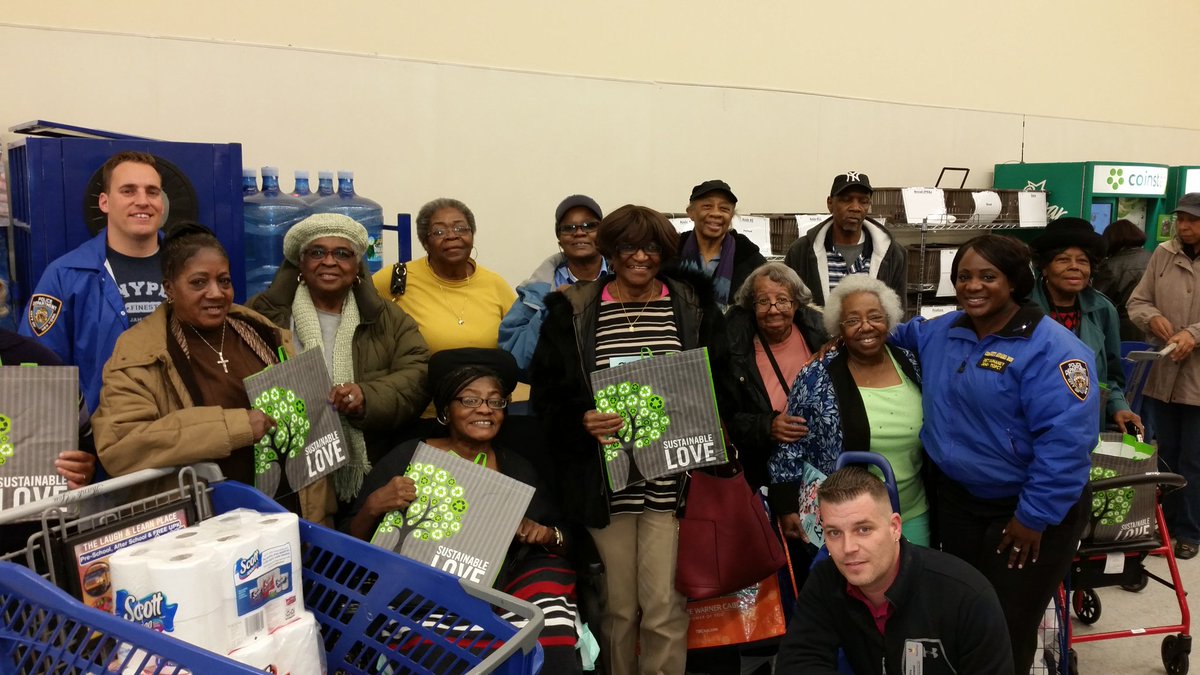 Police Officers from the 113 Precinct were spending some important time with local seniors safely shop for the holidays and also shared some safety tips with them.
5. Here's One Example of Dedicated Police Work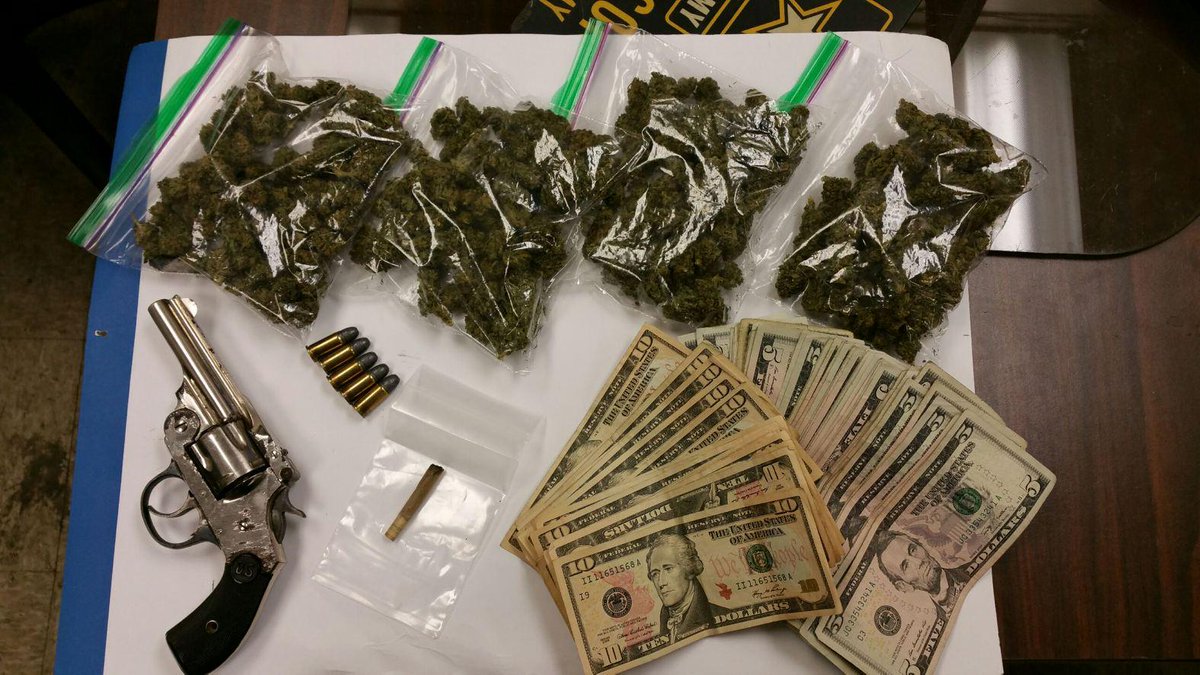 Teamwork between the @NYPD68Pct Anti-Crime Team and the Field Intelligence Officer resulted in getting drugs, cash, and this gun off the streets of Brooklyn.
Protecting New York City & Connecting with those we serve:
Protectors of NYC: Great job by Officers Panek, Konoiko and the Anti-Crime team 4 taking a gun and drugs off the streets of #ConeyIsland #onelessgun (via @NYPD60Pct)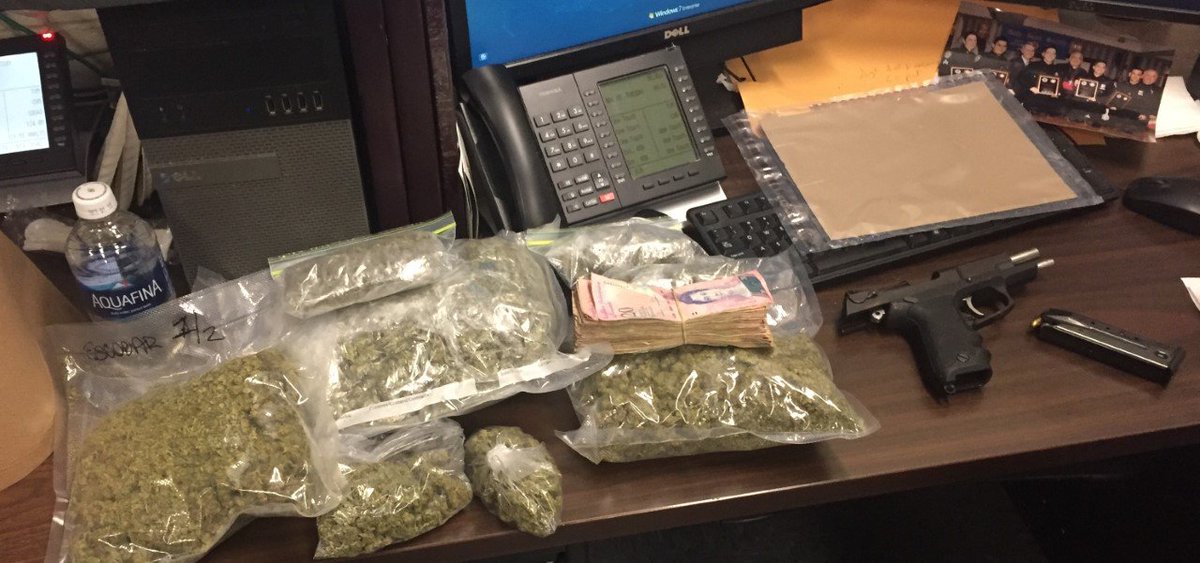 Never Too Early To Connect With The Community: Our "gray shirts" are out connecting with the public throughout the city including #Harlem (via @NYPD28Pct)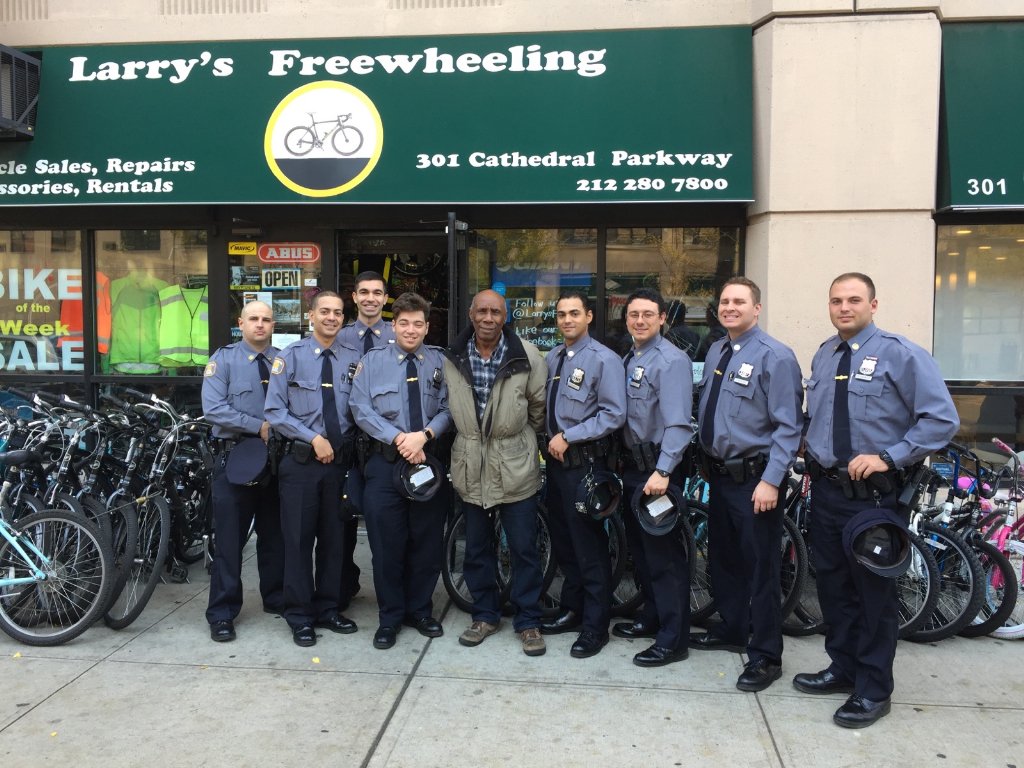 Our Doors Are Open: Various precincts had some young visitors recently where the students were able to interact with our cops and learn about what the men and women of the NYPD do to keep them safe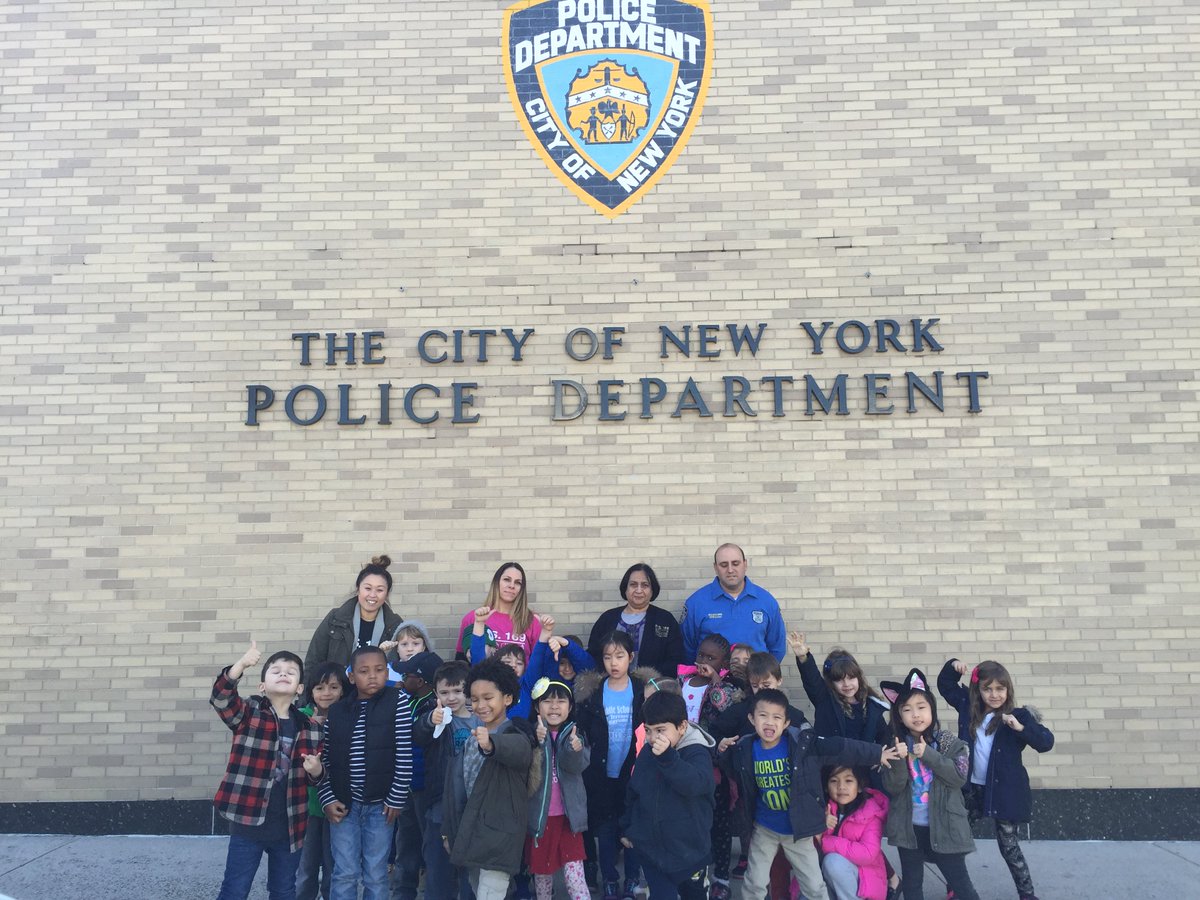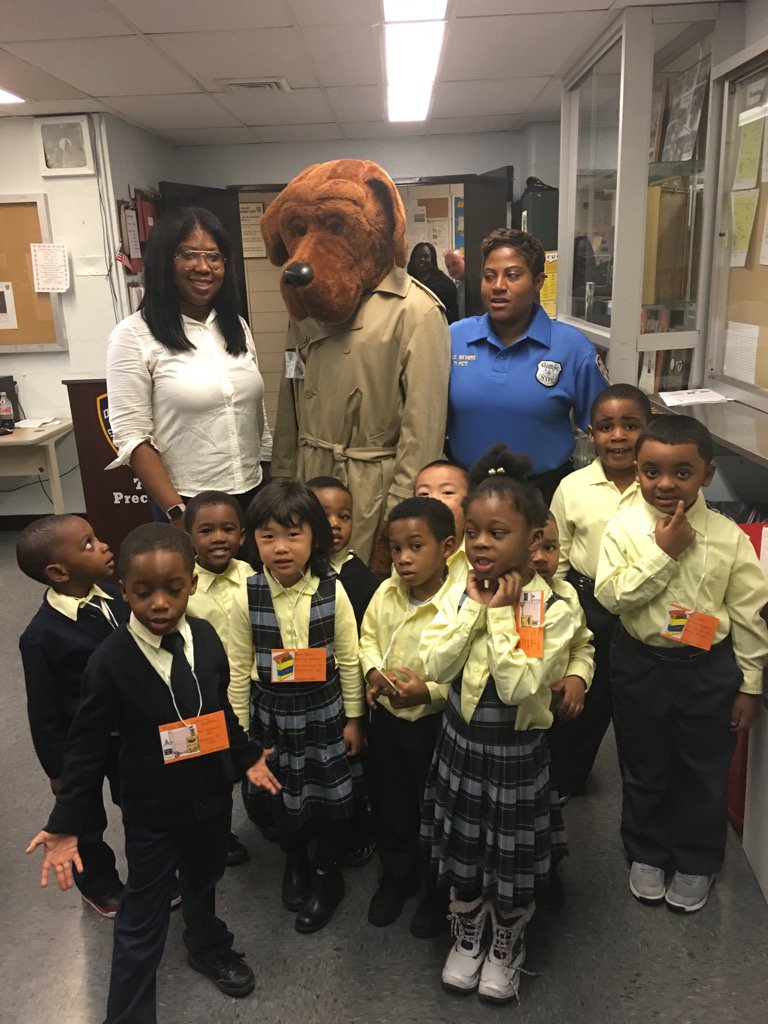 Connecting in Manhattan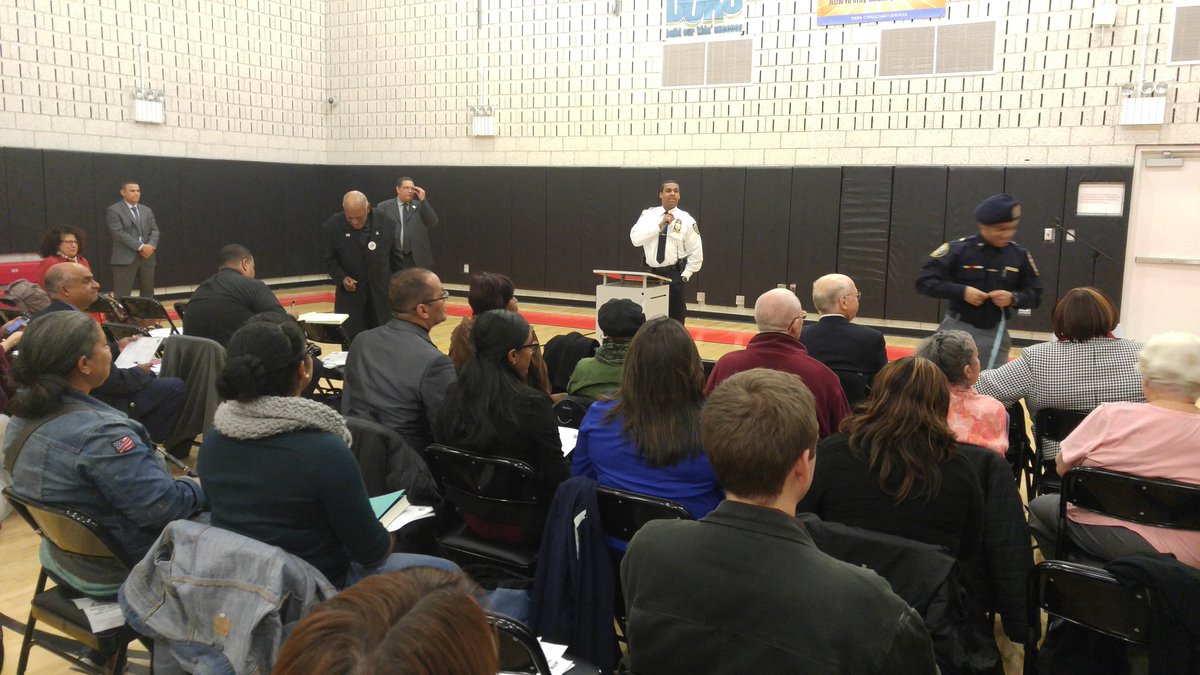 Friendship, food, conversation & camaraderie- must be Community Council night. Bringing #EastHarlem & its cops together. Thank u Dream Charter! (via @NYPD23Pct)
"Fresh Start" In Staten Island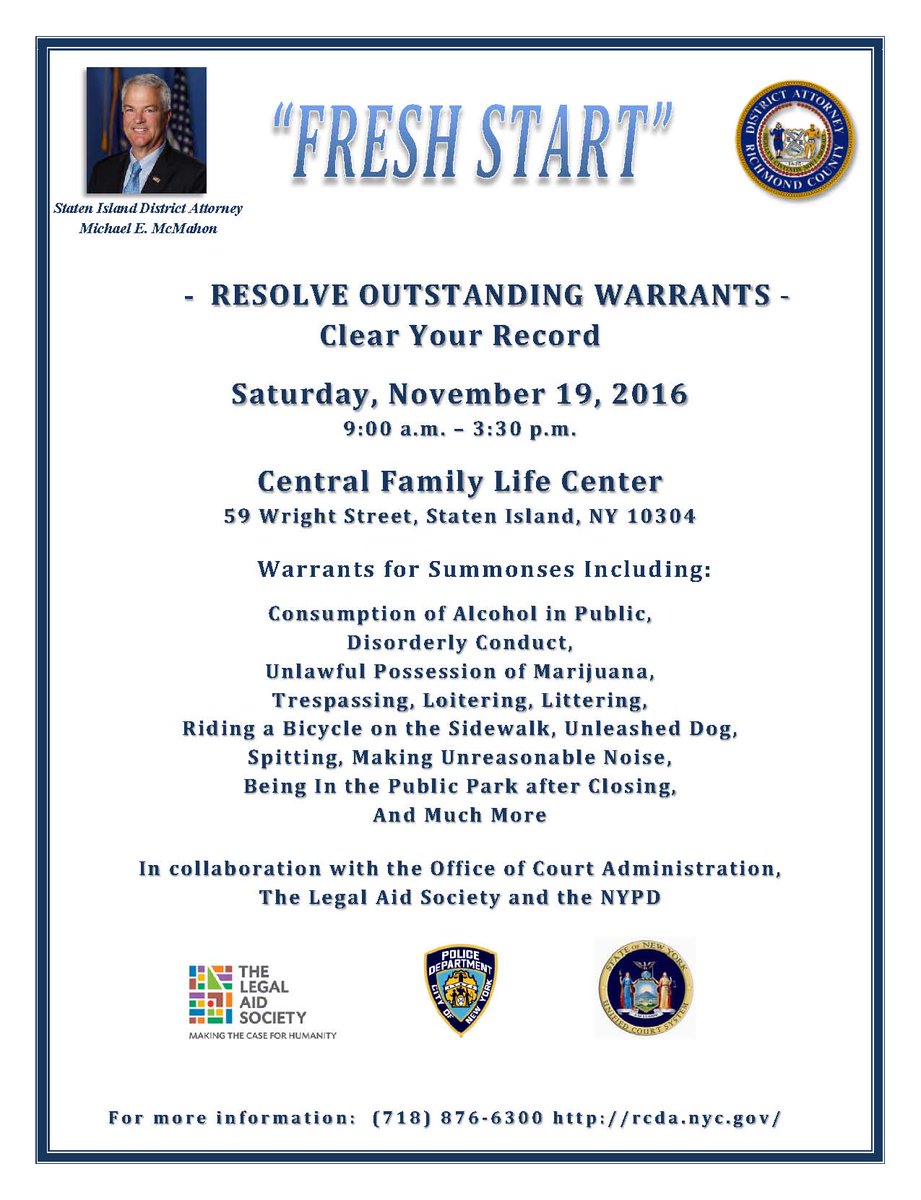 Resolve outstanding warrants 11/19 9a-3:30p with @StatenIslandDA & @LegalAidNYC #FreshStart (via @NYPD122Pct)