1. Inside the NYPD's Counterterror Effort in Europe
"We need to be positioned 24-hours a day, 365 days a year, all around the globe to react in New York City in real time," said John Miller, the NYPD deputy commissioner for intelligence.
Read more and watch the video [HERE].
2. NYPD Cop Tips Off Wis. Police To Man Live Streaming Threat On Officer's Life — Stopping Potential Murder Attempt
NYPD officer Gregory Santora may have saved a fellow officer's life — and he didn't even have to leave his home to do it.
Read more [HERE].
3. Deputy Commissioner John Miller On Thanksgiving Day Parade Security
Deputy Commissioner of Intelligence and Counterterrorism John J. Miller speaks about security preparations for the Thanksgiving Day Parade in light of recent ISIL propaganda.
Read more and watch the video [HERE].
4. Keeping Queens Safe
113 Precinct police officers took this illegal gun off the streets of Queens after initially conducting a car stop for reckless driving. That's #NYPDprotecting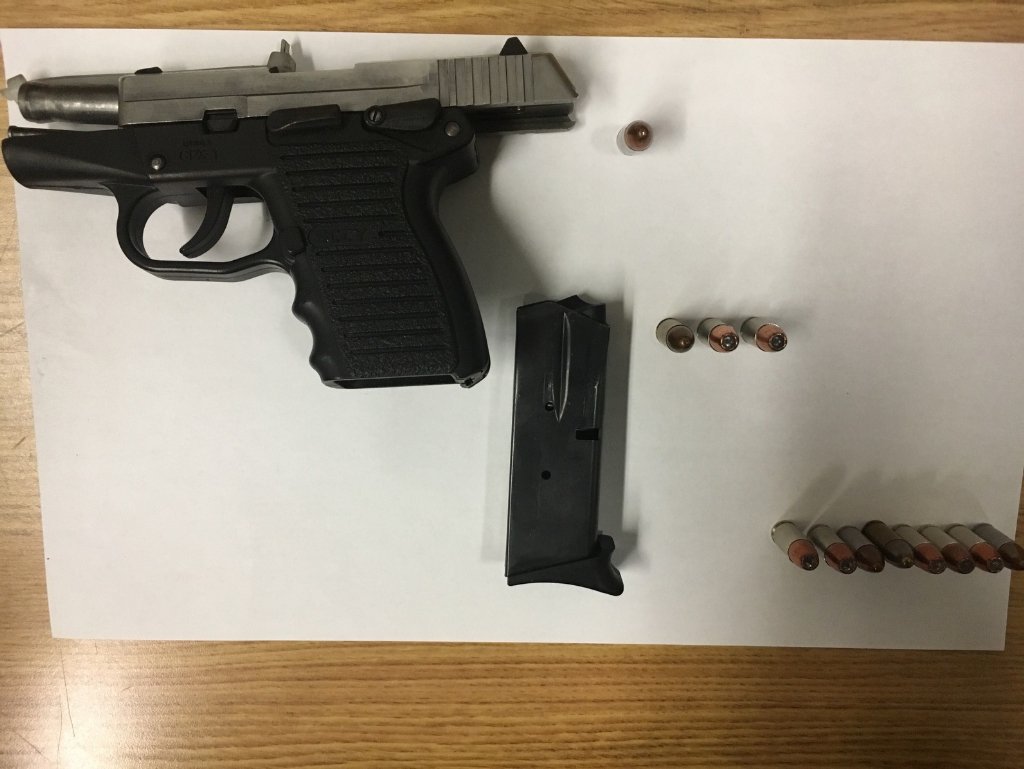 5. #NYPDconnecting With You Students in Brooklyn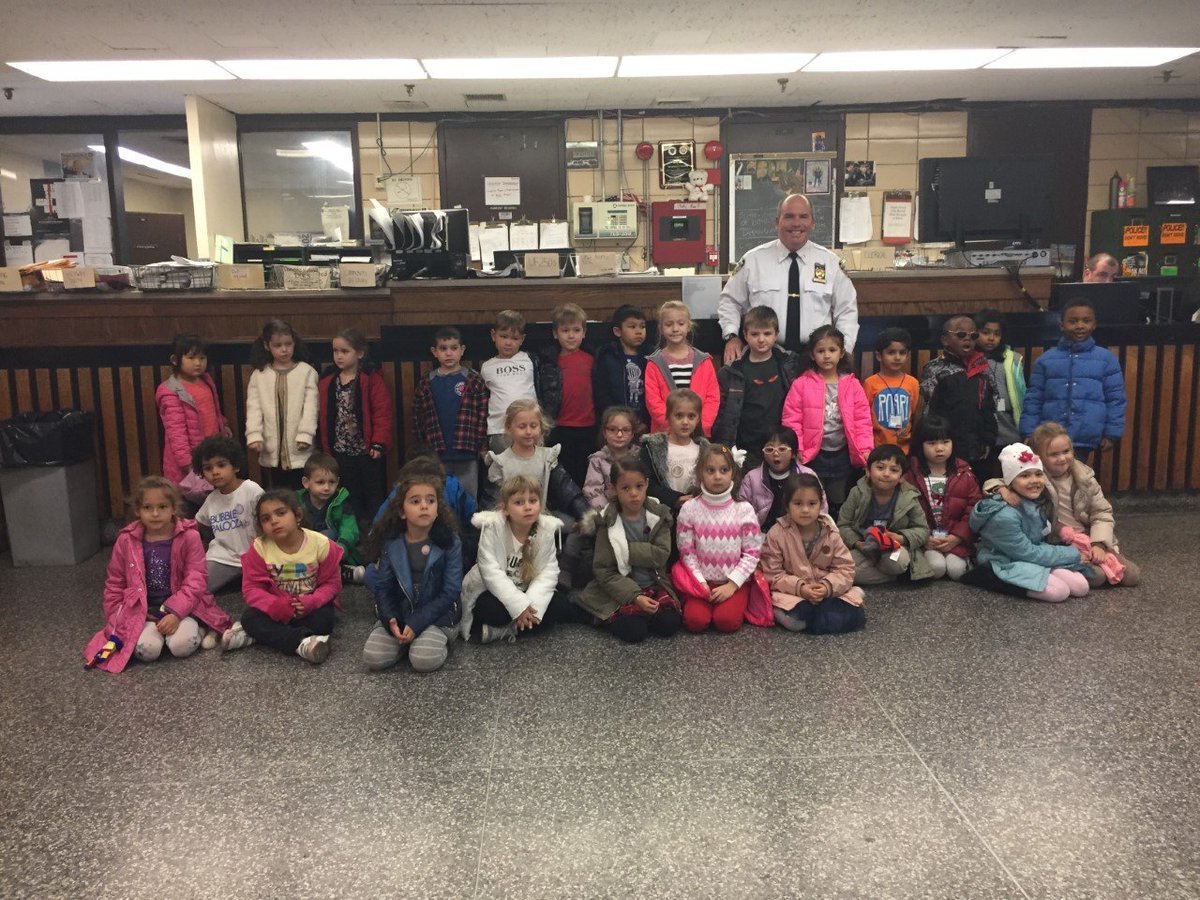 Police Officers from the 60 Precinct took time from their busy day to talk with some young students who visited their precinct recently.
Protecting New York City & Connecting with those we serve:
Training: Our @NYPDSpecialOps are constantly training to be ready to help in an emergency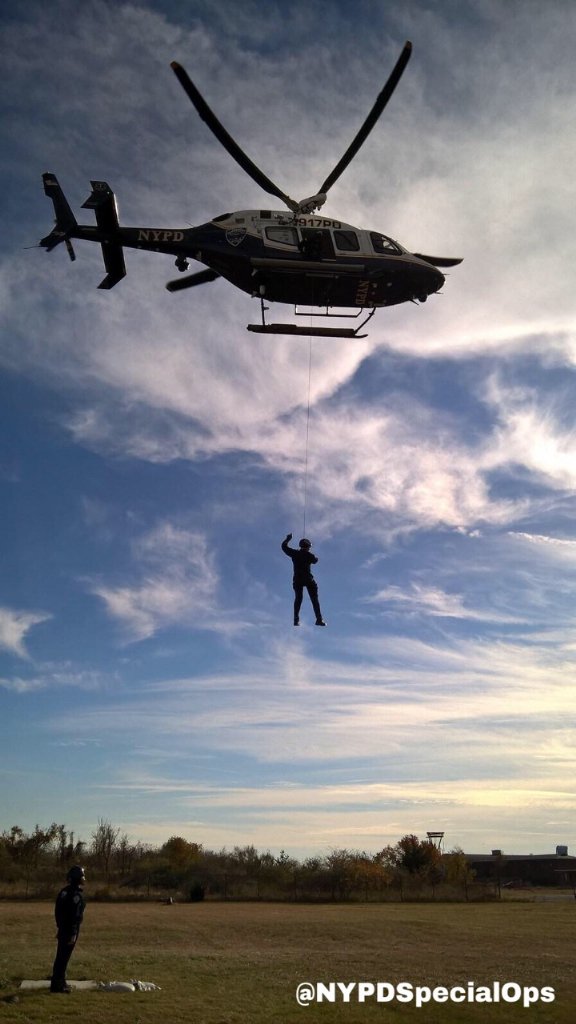 Bronx: @NYPD52Pct Field Intelligence Officers made an arrest, recovered illegal guns & took drugs off the streets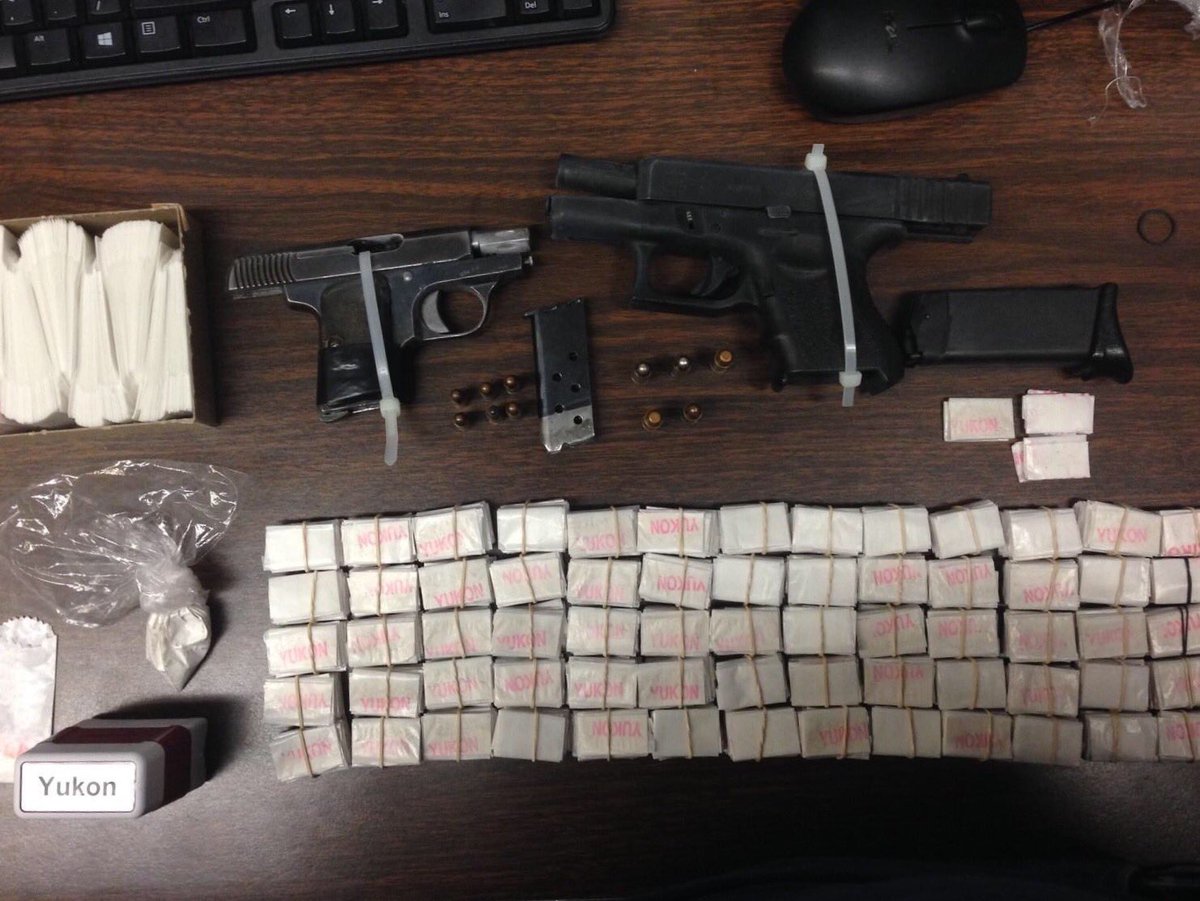 Staten Island: The @NYPD123Pct is collecting toys during this evening's Precinct Community Council Meeting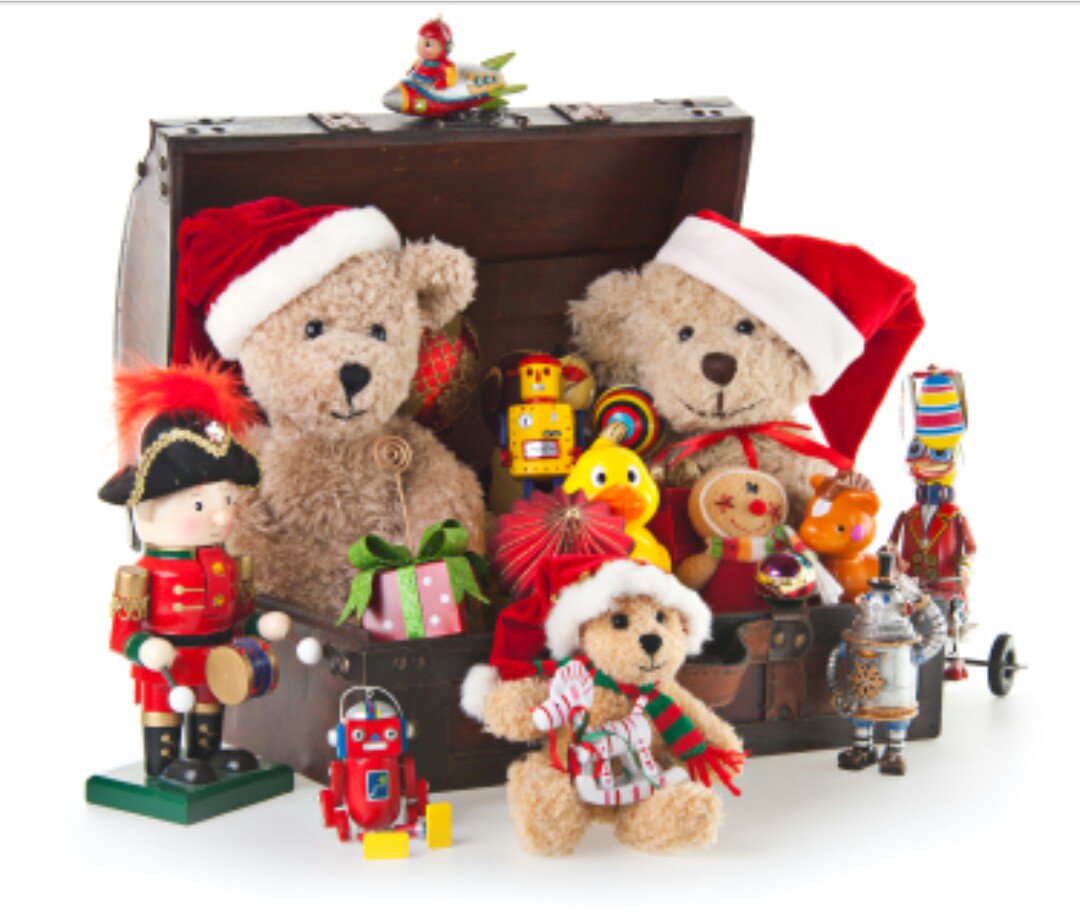 Manhattan: A great safety reminder from the @NYPD19Pct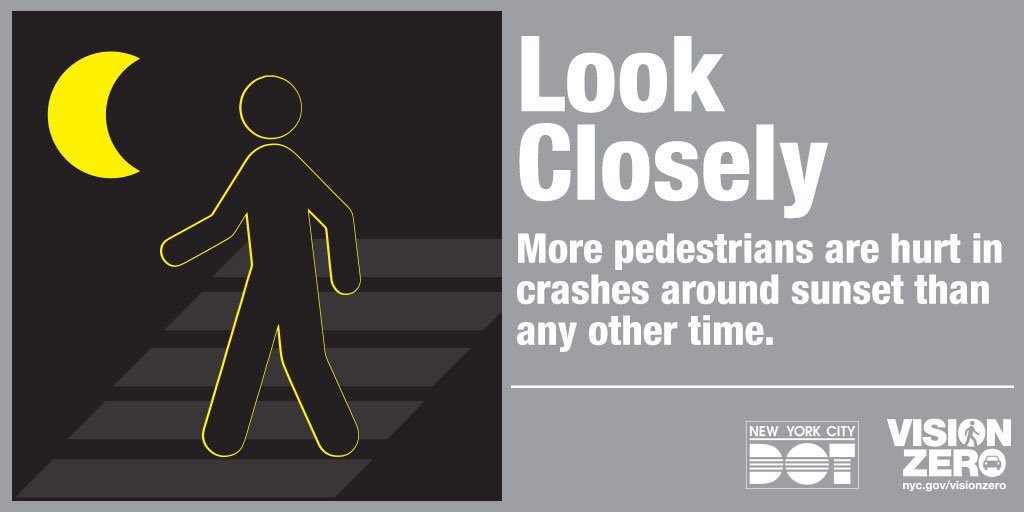 Brooklyn: The @NYPDPSA1 Is Playing in a Charity Flag Football Game This Sunday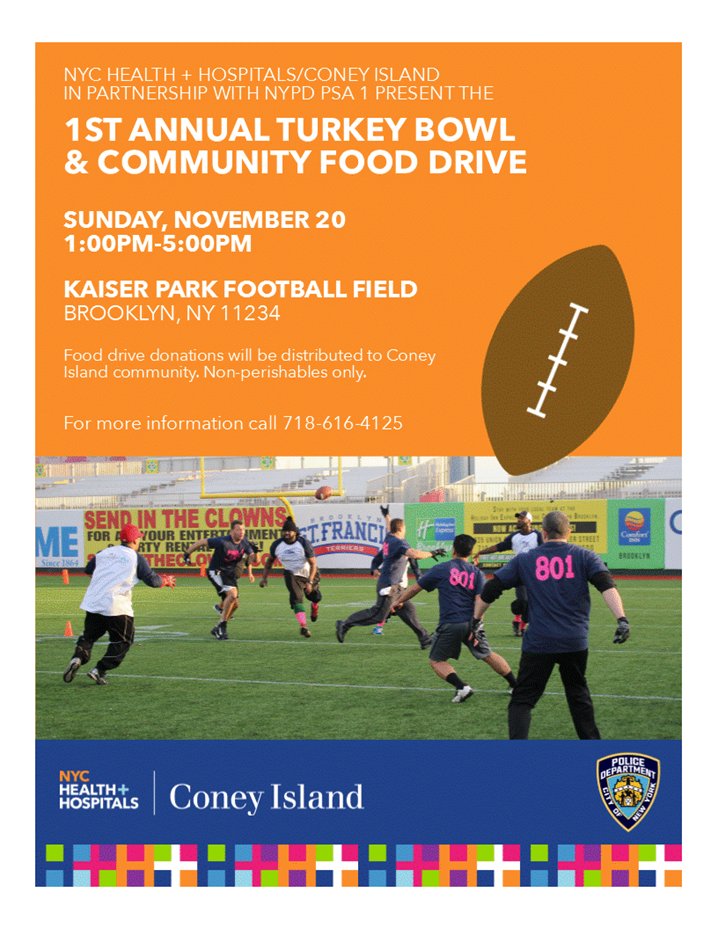 Queens: The @NYPD101Pct Connected with some local youth to make a video for the #MannequinChallenge. Check out the video, we especially like the mid-air slam dunk!
What better way to participate in the #mannequinchallenge .. #CopsandKids @NYPDnews @NYPDCommAffairs #Itswhatwedo pic.twitter.com/QyUldsFYZs

— NYPD 101st Precinct (@NYPD101Pct) November 14, 2016