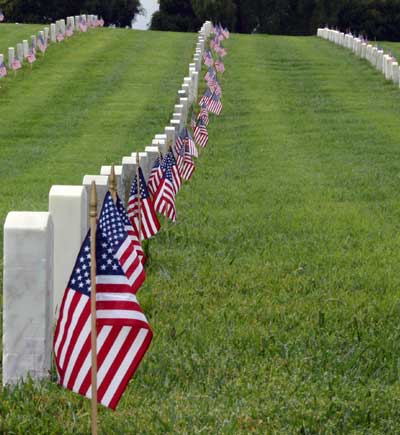 To the Men and Women of the New York City Police Department:
This Memorial Day, whether you're enjoying time with your families, or serving this city at work, take time to remember those who put on a uniform and gave the "last full measure of devotion" for our country over the past 240 years. Remember, too, the families who lost sons and daughters, husbands and wives, fathers and mothers. The peace and prosperity that we enjoy is possible because of their sacrifice.
As a veteran—and as a cop—I understand the mix of pride and pain entailed that comes from sacrifice for duty. So do all of you. We know there are those from this Department who walked beside us until quite recently who are no longer with us. Members of our military know it even more keenly. But Memorial Day is proof of a pledge we make: we never forget. We remember the oath they took, that we took, too: we promised to protect, defend, and uphold our Constitution, and the people who make those words on parchment live.
Enjoy this day, pause to remember, and be safe.
William J. Bratton
Police Commissioner